Artisan Batch was created to bring craft and microgrowers to the national stage. Many small growers come from the legacy market, bringing decades of experience to their product. This results in a quality, cared-for product that rivals the best in the business. A perfect example of this prestige is Dunn Cannabis, who produce the next strain featured through Artisan Batch.  
"
The bar is high here, so the product is even better."
Dunn Cannabis is based out of Abbotsford, British Columbia, and they use their own genetics to create classic and revered strains. It also gives them full control over the grow and output of the plants they produce. Each plant is grown in soil, flowered using High Sodium Bulbs, and hand-watered and trimmed to result in a premium product. Dunn Cannabis slow dries its product in a flash of cold air at 50% humidity until the flower is up to company standards. The production team from Dunn Cannabis comes from the legacy market. With decades of combined experience among them, they set the bar (and the bud) high.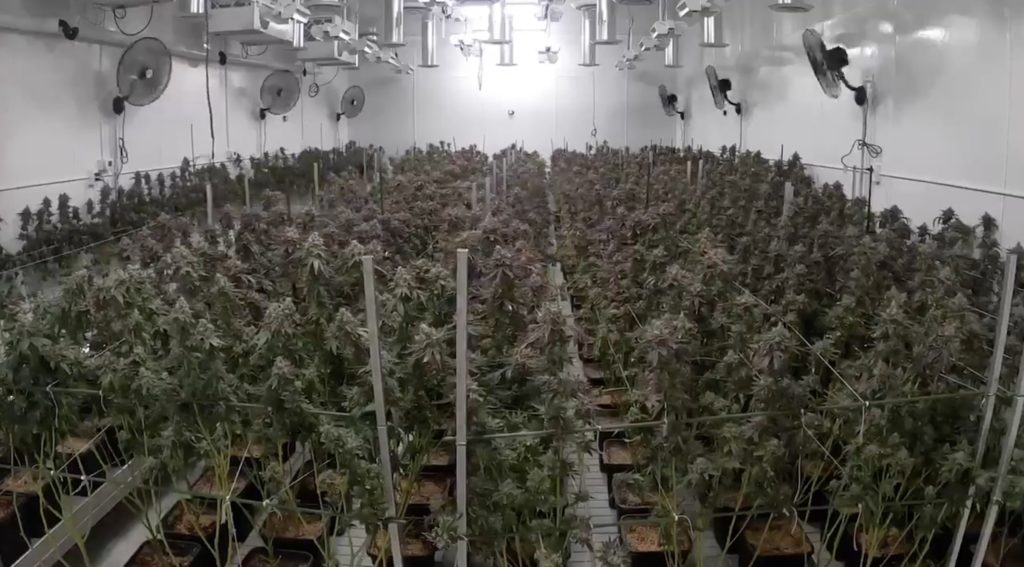 "We are unique because we come from the legacy environment," says Logan Dunn, founder of Dunn Cannabis. "We are run by a legacy production team that boasts of over 42 years' experience from just 3 team members. Dunn Cannabis employees wake up and do something they love to do, not something they must do. The bar is high here, so the product is even better. We want a personal relationship with our consumers. If they have questions about the product we would love for them to reach out, we want them to understand that we care about how they experience our products." 
Dunn Cannabis Island Pink Head
Dunn Cannabis' strain Island Pink Head is being featured through Artisan Batch. A cross between Island Pink and Screwhead, the indica-dominant strain has 19.75% THC. The buds are dense with a great sugar profile, and the flavour is very gassy with a heady aroma and creamy hints to it. Island Pink Head's top terpenes are caryophyllene, limonene, myrcene, with 2.06% total terpene content.  
Dunn Cannabis Island Pink Head will be available in select provinces soon.