A Summer Music Playlist for Stoners by Sarah Hanlon
For me, music and weed are a perfect combination and this summer has given us a lot of tunes to be grateful for. So, before it's time to start to mourning the end of summer, this girl is going to light one up and listen to some good tunes.
Here is my official "Summer 2018 Ride Out Playlist".
Janelle Monae – I Like That, Make Me Feel, Pynk and Screwed ft. Zoë Kravitz form the album Dirty Computer
This whole album is killer. In fact, Janelle Monae's entire musical catalogue is perfection. Prince meets Bowie meets TLC meets Nirvana, Monae melds genres like no one else and makes music that is completely her own.
Every song on Dirty Computer could be at home on this Summer 2018 Ride Out Playlist but the ones mentioned above are my personal favourites. The title track features harmonies by Beach Boys icon Brian Wilson himself. You just need to listen to the whole album, Okay? Okay good.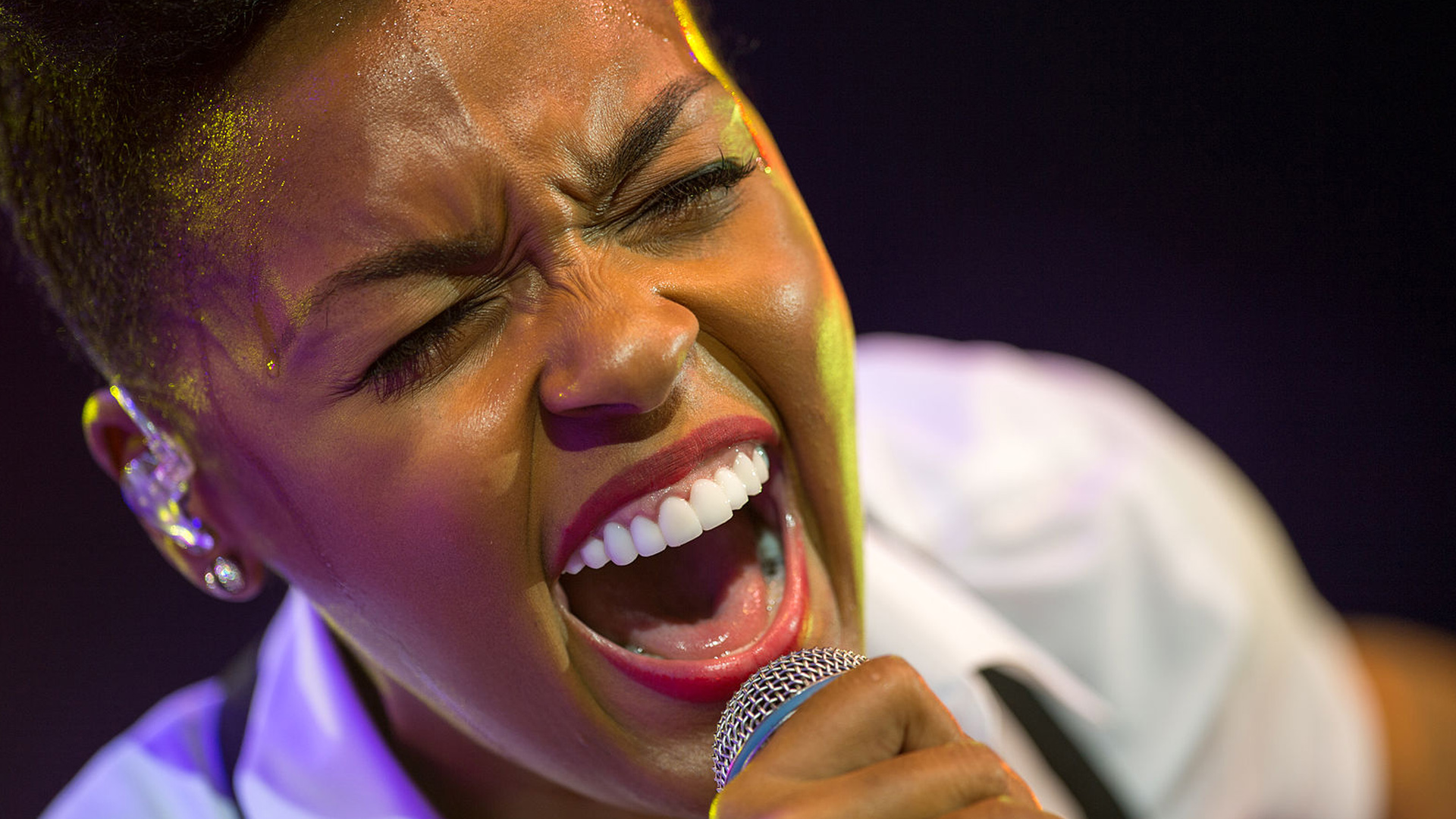 Childish Gambino – Summertime Magic and Feels Like Summer from the Summer Pack singles
Childish Gambino started important conversations this spring with the release of This is America. Many critics called the video the most talked about in recent memory and the most important song of our generation. The song and its accompanying visuals bring up issues of police brutality, racism, and apathy toward gun violence.
Childish Gambino (a stage name for the multi-talented Donald Glover) gave us a huge gift with the release of a "summer pack" of songs, which are less heavy but just as hot musically. The two singles Summertime Magic and Feels like Summer are both dreamy and relaxing tunes.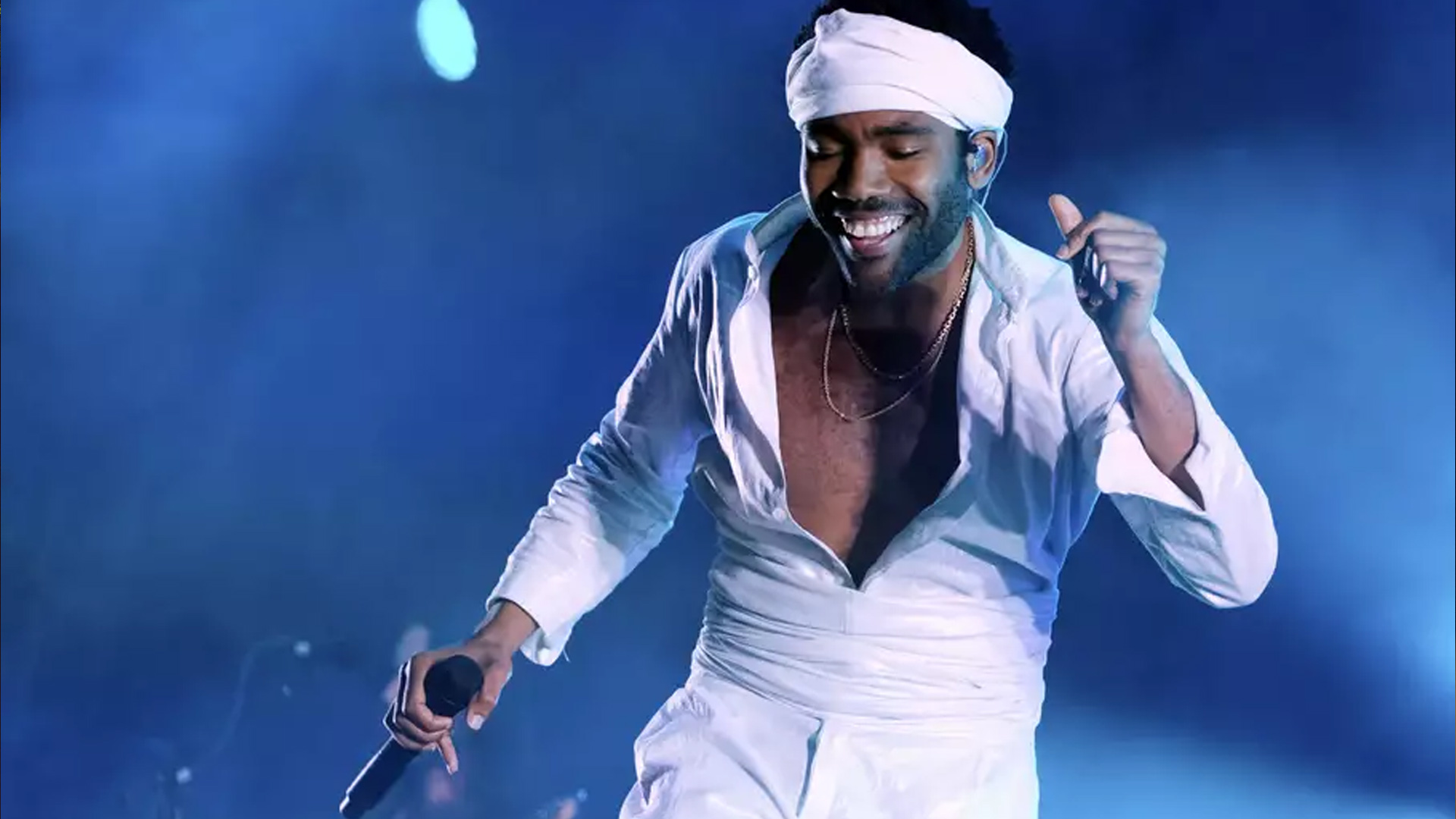 The Carters – APESHIT, SUMMER
When Beyonce releases any music at all – the world is ready. And while, yes its true, no one was really waiting for an album by The Carters, we cannot be upset with the results.
The music video for APESHIT, filmed inside Paris's The Louvre, made the songs instantly famous. I haven't been able to get the song out of my head since its release and SUMMER is the perfect jam (for obvious reasons) to wind down at the end of this season.
Cardi B – I Like It and Money Bag
Cardi B is amazing. Not only did she recently have a baby (baby Kulture Kiari Cephus was brought into the world July 10th), but she has given us so much good music this summer from the release of her album Invasion of Privacy in late May.
It was only last summer when Cardi came onto the scene in such a huge way with Bodak Yellow, breaking a streak of only men on the Billboard charts. Since then, clubs, cars, radios and beyond have been blasting Cardi all summer, and we aren't about to stop now.
Drake – Summer Games and Nice for What
Is there anyone in Canada who hasn't seen Drake's I'm Upset, Degrassi: The Next Generation inspired music video? It essentially served as a high school reunion for Jimmy Brooks and the rest of the Degrassi gang.
If you aren't sick of the song yet it can stay in your mix, but personally, I am still into Nice For What, mostly for the Lauryn Hill Ex-Factor sample, which can also be heard on Cardi B's Be Careful.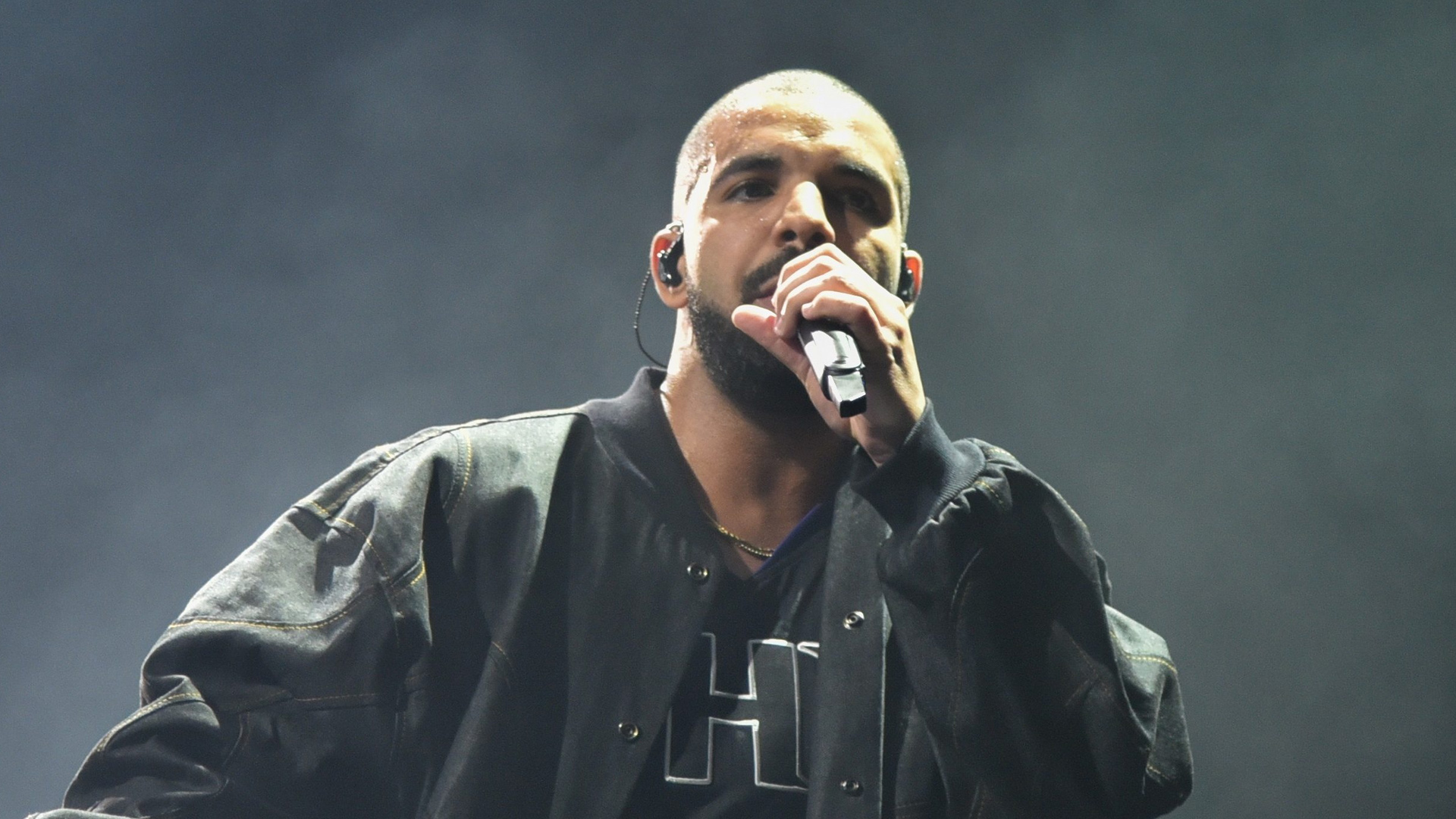 Ariana Grande – The Light is Coming ft. Nicki Minaj, No Tears Left to Cry and God is a Woman
It's been a great year for the pop star who just got engaged to SNL's Pete Davidson. Just try not singing along to No Tears Left to Cry.
Teyana Taylor – Gonna Love Me and Hurry from the album K.T.S.E.
Controversy always surrounds Kayne West, producer of Taylor's debut album, and this album is no different. Many people are criticizing West for not promoting Taylor's album K.T.S.E. (Keep That Same Energy) enough and for only putting 8 tracks on it.
Despite a small track list, I think the album is fire. I have been listening to Gonna Love Me and Hurry on repeat – with a nice fatty of course.
Kendrick Lamar and SZA – All The Stars
Its also been a great year for SZA who released her critically acclaimed album Ctrl last summer. This summer we got this collab with Kendrick Lamar which has been played non-stop on the radio. Still, I can't get enough.
Too Attached – I'm Afraid of Men (Remix with Peaches)
I just saw Too Attached perform their first show in Hamilton, Ontario and they are even better live than on their album Angry. The limited-edition vinyl is still available but supplies are running out.
This particular remix (which is EVERYTHING) isn't on the album though, you can buy a digital download for only a dollar here https://tooattached.bandcamp.com/.
50 percent of sales from downloads will be donated to the #TorontoStrongFund to help provide support to those who have been impacted by the April 2018 van attack in Toronto.
Too Attached is a Canadian gem like no other, the sister-brother duo made up of Vivek Shraya and Shamik Bilgi blend politics and pop with a heavy hitting, dance-inducing, one-of-a-kind originality.
I'm Afraid of Men is also the title of an upcoming book from Shraya which will be out on August 28th.
Dan Talevski – The Wire
Any song that starts with "staring at my city from my high-rise view smoking this blunt to forget about you" kind of has to be on my stoner summer wind down playlist, right? It helps that the city Dan is talking about is Toronto.
Scotty IV – Break It
This local Toronto musician of Stay Out Late released an inclusive video for this slick track that will hook you after a few listens. The message is a little heavy – don't trust anyone with your heart.
Don't get too down though – it's still summer!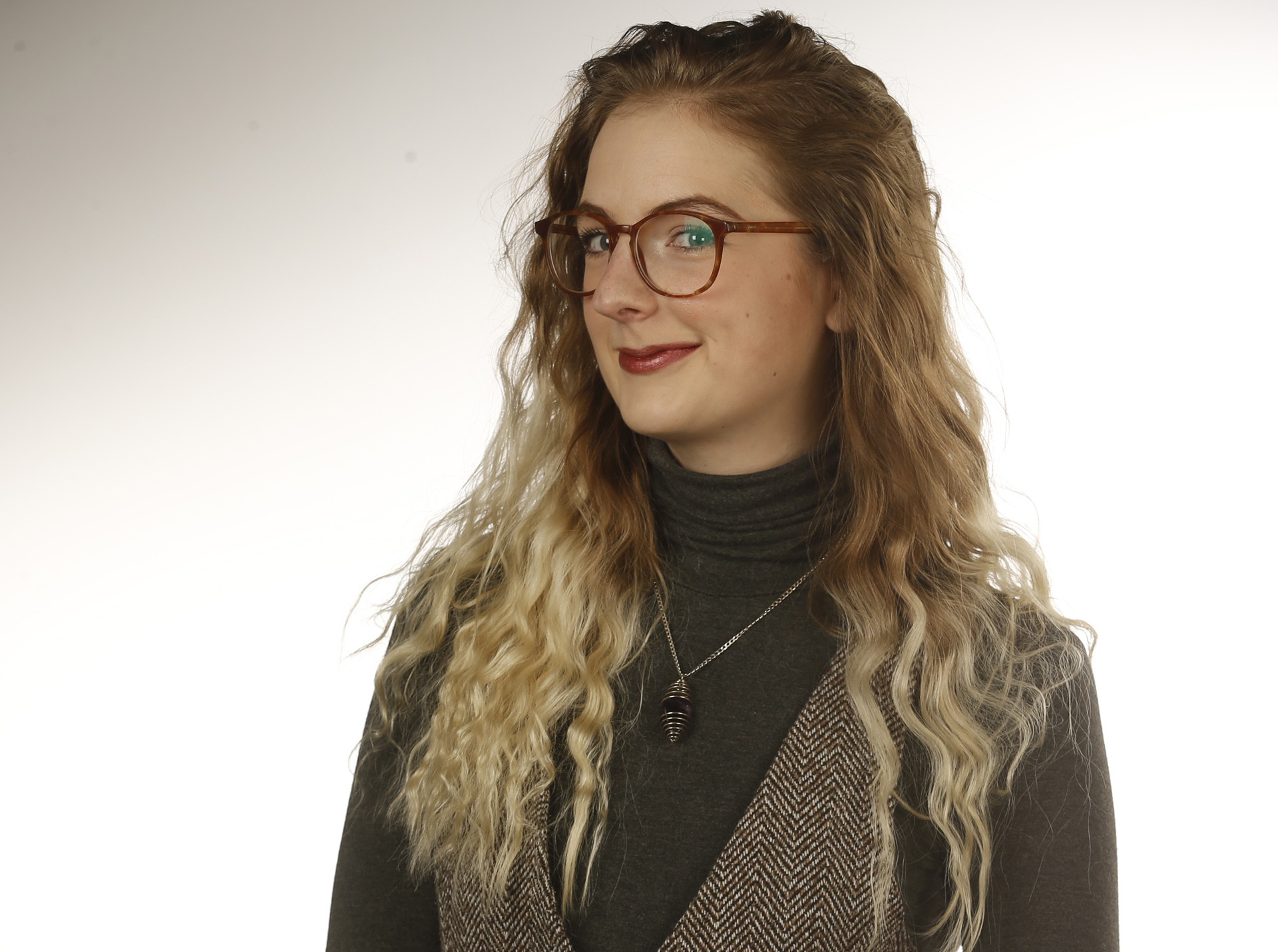 Sarah Hanlon is a communications and culture grad from the University of Calgary with a minor in Women's Studies. After completing a semester abroad at the University of New Orleans where she studied the culture of the city and its jazz scene, Sarah moved to Toronto to try to break into the media world, and in 2015, she won Big Brother Canada.
Since then, Sarah has hosted and appeared on a number of Canadian shows and outlets including Slice, Global Morning, ET Canada, and CHCH Hamilton. She currently works as a brand ambassador for Leafly Canada. Sarah lives in Hamilton, Ontario with her dogs Annie and Sally and her partner Scott.