Getting a medical cannabis card in Canada can seem daunting. Many Canadians don't know where to start or if they qualify. This guide will fill you in on what you should know and how to complete each step in the process.
Only your doctor can determine whether you qualify for medical cannabis, but you must be a Canadian resident and have a condition for which cannabis is prescribed. 
From start to finish the process can be demanding. However, it's more manageable when we break it down into three steps:
Talking to a doctor

Registering with a Licensed Producer (LP)

Ordering from your LP
Once you've gone through the process and placed your first order from an LP you will receive your medical cannabis card directly from the LP with your first order.  
Talking to Your Doctor About Medical Cannabis
Your doctor will need to fill out a medical document and submit it to the LP you are registered with in order to authorize you to buy medical cannabis. You can register with an LP before you visit your doctor or ask your doctor to help you choose an LP.
Don't go to your doctor and ask outright for authorization to buy cannabis. Approach the encounter as a conversation and never make demands of your doctor. You should be there to discuss cannabis as a treatment option, not just to get a medical cannabis card.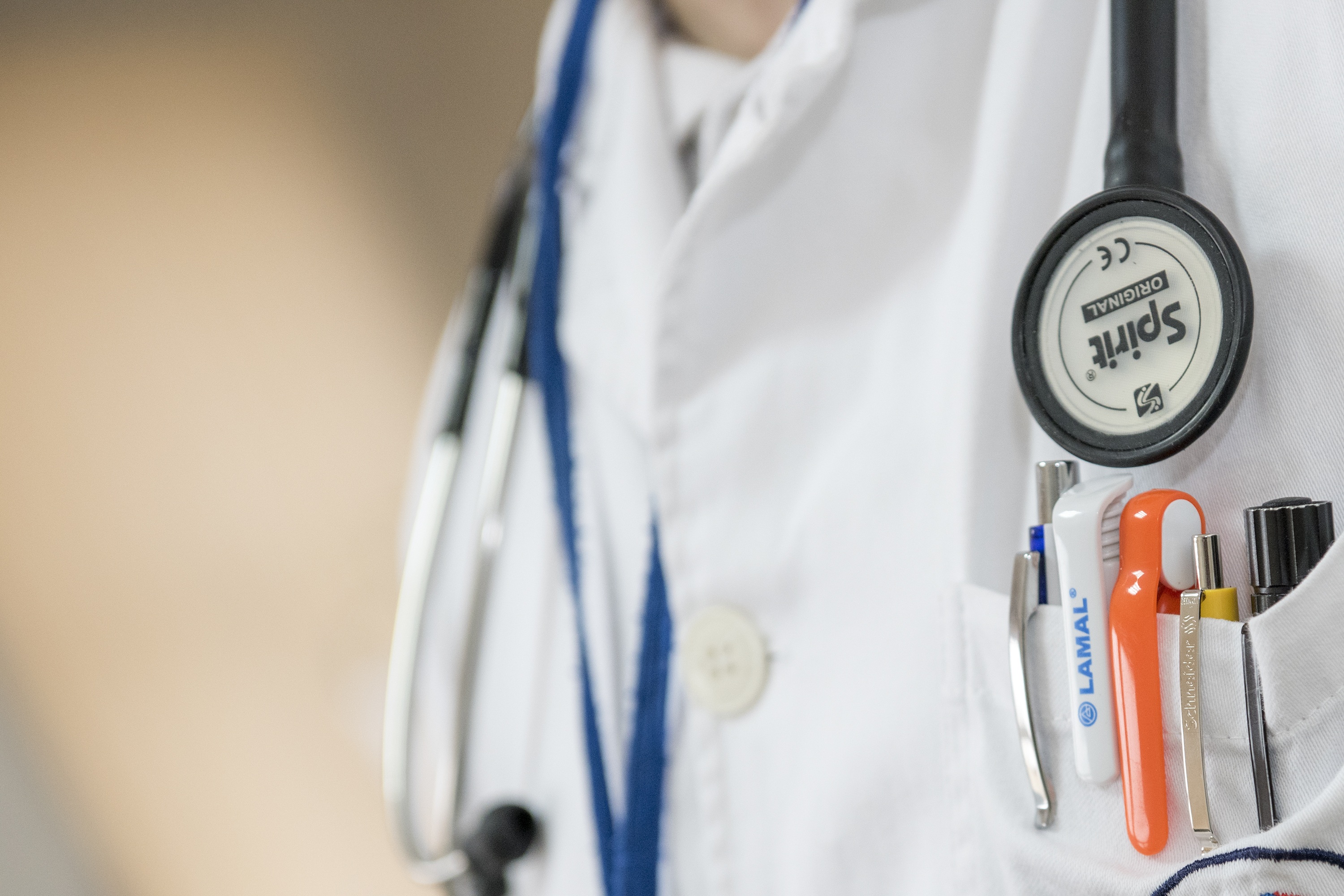 If you ask to be authorized for medical cannabis outright your doctor may think you're interested in cannabis for recreational purposes. Instead, you should ask your doctor whether it might be a viable option.
Don't be afraid to share your findings and research. Chances are that if you are considering medical cannabis you have researched the topic or come across some relevant clinical studies.  
Be pro-active about your health. Your doctor will see your commitment to your own well being and that you have your best interests in mind.
Be patient with the process. Speaking with your doctor is about finding the best treatment option for your circumstances. Your doctor many not think it's medical cannabis, even if you are convinced that it is. If your doctor suggests an alternative to medical cannabis, don't get discouraged. A doctor's job is to do what is best for your health.
What if Your Doctor Won't Prescribe Medical Cannabis?
Medical cannabis is relatively new in the Canadian medical community, so some doctors are still learning about its potential. These doctors may not be comfortable enough to authorize patients to use it. If your doctor isn't comfortable completing a medical document you can ask for a referral to a specialized medical cannabis clinic.
Medical cannabis clinics offer convenient access to doctors who are knowledgeable about cannabis. However, you should be aware that some of these clinics partner with LPs. These clinics receive royalties for giving referrals to partnered LPs. As a patient, you should do your own research on different LPs. That way you can ensure you register with the LP that's right for you. Remember that under the Access to Cannabis for Medical Purposes Regulations (ACMPR) it is the patient's right to select an LP, so you have the final say.
Register With A Licensed Producer of Medical Cannabis
Choosing an LP is ultimately your decision. Some people register with an LP before speaking with a doctor, others choose after speaking with a doctor.
It's up to you but keep in mind that you can only register with one LP at a time using the medical document from one doctor. Don't take the decision lightly. Once you complete your registration with an LP you cannot switch to another one using the same medical document.
There is one exception to this regulation if your registration is not complete. If your doctor submitted a medical document to an LP with which you registered but the registration is not complete, you can have the original medical document returned to you and use it to register with another LP.
Consider these factors before making a commitment:
Does the LP have experienced cannabis cultivation staff or are they growing cannabis for the first time?

Does the LP use an indoor cannabis cultivation facility built to pharmaceutical-grade quality standards? Is it equipped with the latest technology or is the product grown in a greenhouse?  

Does the LP provide an experienced client care team? Does the team provide product support in a compassionate, timely manner?

Do you have to wait to register?

Which products does the LP provide?

How consistent are the LPs products?

Does the LP provide good client care?

Does the LP follow sustainable practices?
Read our guide to choosing an LP if you need further information or guidance with this decision.
Once you make up your mind, submit the Patient Registration document to the LP of your choice to begin the registration process. Submitting it online is the fastest way to register.
Ordering From Your LP and Getting a Medical Cannabis Card
Once your doctor submits a medical document to your LP, you'll receive confirmation. Now you're ready to order the products he or she recommended.
Follow your doctor's instructions when buying products and remember to provide updates about any new products or strains you try.
Visit your LP's website then log in to the online store. Now you can view products and place an order. You'll receive your medical cannabis card in the mail along with your first order.
This medical cannabis card will help you prove you are officially certified to use medical cannabis whether you are stopped by police or flying with medical cannabis.