New Online Platform Advances Medical Cannabis
"Science, Community, and Support." This sentiment shared across the global cannabis industry can be found on the landing page of the new website mmj.org.
This platform was announced on May 18 by The Lambert Center for the Study of Medicinal Cannabis and Hemp at Thomas Jefferson University (TJU). The institution is aiming to connect diverse stakeholders in the cannabis therapy space.
TJUs goals are to advance scientific understanding of medical marijuana and its derivatives, and to provide evidence-based resources for patients and their caregivers.
At the top of the mmj.org priority list is creating a national registry where more than 100,000 medical cannabis patients will share their health outcomes, in order to drive new understanding of the safety and medical utility of cannabinoids. The online platform will begin recruiting candidates for the registry in the early summer and will work closely with healthcare organizations and dispensaries across the United States.
"Millions of patients with chronic diseases are seeking health benefits from marijuana and various cannabinoids, and many are left to experiment with cannabis products on their own,"  said Charles V. Pollack Jr., MD, Director of The Lambert Center. "These patients and their caregivers not only deserve our support, but they can help advance scientific understanding by sharing their experiences in a research registry designed with rigor and scale."
Pollack added that "the mmj.org initiative aims to tackle complex issues related to medical marijuana. To achieve this we are focused on patient needs, rigorous science, and engagement of all stakeholders — patients, healthcare professionals, and industry — critics and advocates alike."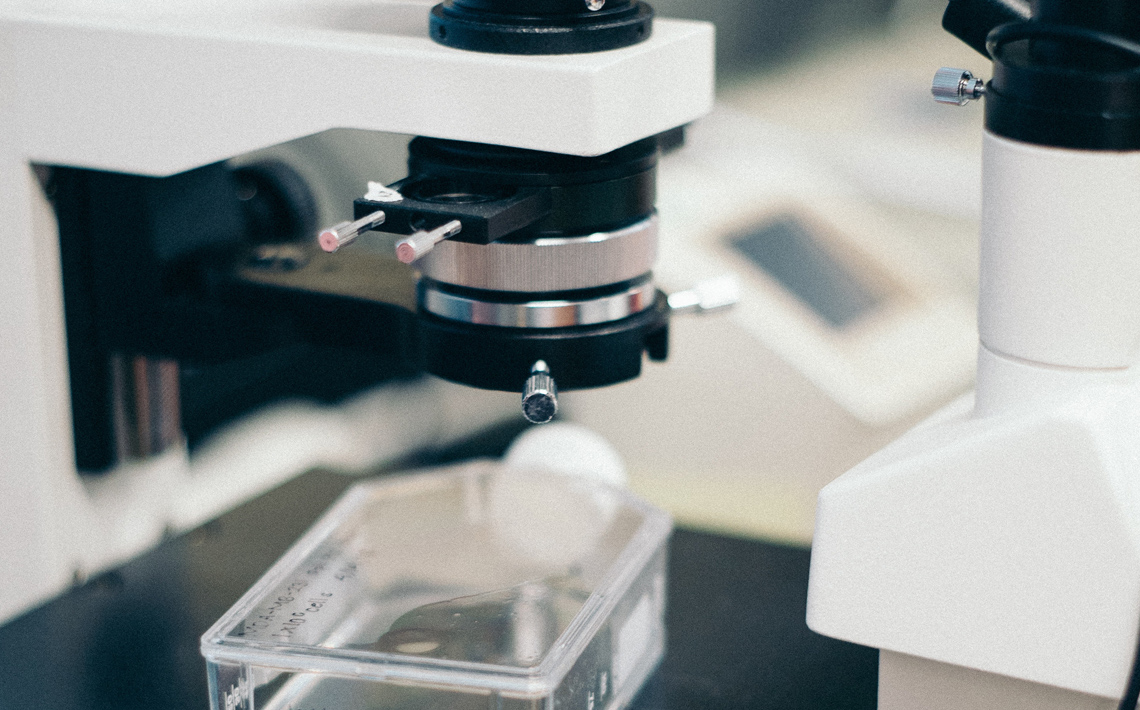 The venture is managed through a public-private partnership between The Lambert Center and ioVita, a digital health company focused on technology to connect and empower patients living with chronic diseases.
Most impressively, some of the initial collaborators leading the science behind the patient registry include Zuckerberg San Francisco General Hospital, Harvard Medical School, Johns Hopkins University School of Medicine and more.