Getting certified for medical cannabis treatment under Canada's new laws can seem complicated whether you are already a patient or just learning about the treatment.
There are three basic steps to getting medical cannabis:
Registering with a Licensed Producer (LP)

Having a doctor fill out and submit a

Medical Document

by mail or fax

Ordering online
Before signing up with an LP, many people learn about their eligibility for medical cannabis, medical cannabis laws, and how to speak with their doctors.
This guide covers all these topics, and more – from learning about the legal framework for medical cannabis to picking an LP and signing up.
Understanding Canada's Access to Cannabis for Medical Purposes Regulations (ACMPR)
Before speaking with their doctors, some potential medical cannabis patients begin by familiarizing themselves with the legal framework which regulates medical cannabis in Canada. The key points of the ACMPR are summarized below:
The ACMPR allows patients to legally purchase cannabis from a Licensed Producer (LP) once they have received authorization from a qualified healthcare provider

Healthcare practitioners can authorize patients for medical cannabis treatment using a "medical document." This document is similar to a prescription and is considered equivalent in some Provinces. An LP must receive the original copy of the Medical Document directly from the healthcare practitioner

Once a patient is registered and verified by an LP they are legally allowed to purchase and possess cannabis procured from that LP

Patients can only receive cannabis from their LP by mail

LPs are only allowed to provide patients with cannabis oils and dried cannabis flowers

All cannabis produced by LPs is tested for quality and potency before being shipped to a patient

Patients are permitted to possess up to 150 grams or 30 times their daily authorized amount, whichever is less
Read Health Canada's Guide to Understanding the ACMPR for more detailed information.
Do I Qualify for Medical Cannabis?
Only a doctor or qualified healthcare practitioner can determine whether you qualify for medical cannabis treatment. Medical cannabis is often prescribed only after other treatment options are ineffective, so your doctor may choose to try other treatments first. 
Medical cannabis has been prescribed for a range of physical and psychological conditions. Consult your doctor to find out if your condition could be treated with medical cannabis.
Registering with a Licensed Producer
To register with an LP, patients must submit a patient registration document. Next, the patient's doctor must fill out a medical document and send it to the LP by mail or fax.
A medical document can only be submitted to a single LP. Once a doctor submits a medical document to your LP you cannot switch to another LP with the same medical document.
Because of this restriction, patients often consider the following questions before choosing an LP:
Is there a waitlist to register?

What strains does the LP offer?

Will the strain I need be available?

How consistent is the quality and potency of the cannabis?

Is the cannabis grown using sustainable practices?
Once you make up your mind, submit the Patient Registration document to register. Some LPs allow patients to register directly on their websites.
Talking to Your Doctor About Medical Cannabis
LPs must receive a Medical Document from a doctor before providing a patient with medical cannabis.
Many patients discuss medical cannabis with their doctors before asking for a medical document. The more information doctors have about their patients, the better equipped they are to determine whether medical cannabis is a viable treatment option.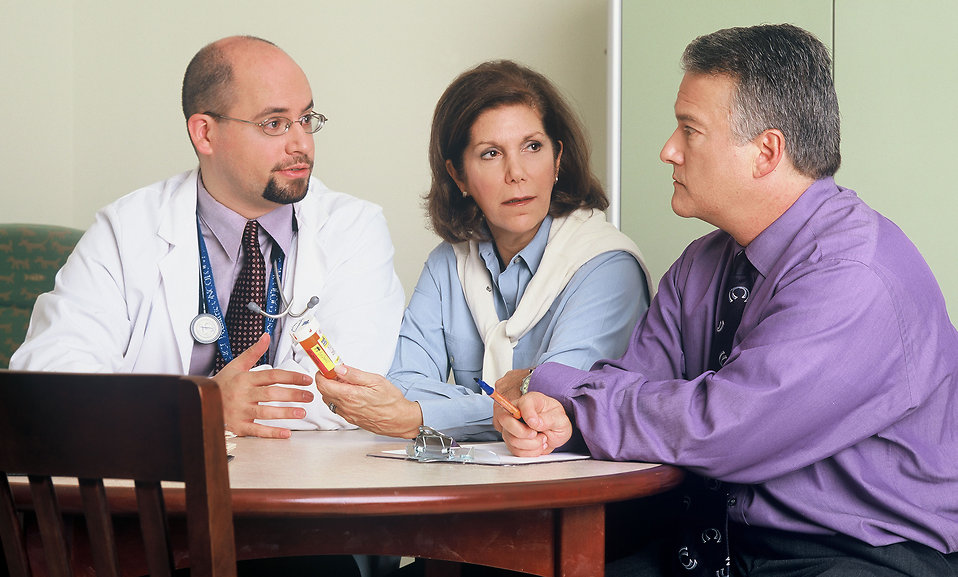 Many patients ask questions like:
Which strain is best for my condition?

What dose should I take and when?

How should I ingest my medicine (vaporize, smoke, etc.)?

Are there any risks associated with medical cannabis treatment?

What side effects can I expect?
Getting a Medical Document
If your conversation about cannabis was productive, your doctor will sign a medical document and send it to the LP of your choice. Patients who have a long treatment history are likely to get a medical document, especially if past treatments haven't been effective. 
You can print out and bring the Medical Document to your appointment or refer your doctor to your LP's website. Your doctor must submit the original signed copy of the Medical Document directly to the LP of your choice.
If your doctor isn't experienced with medical cannabis you could find one who is, or, visit a specialized clinic to get a medical document.
Some clinics offer online consultations for patients who don't have a family doctor or can't visit in person. 
Patients who got medical cannabis under the old MMAR still need a medical document to register with an LP. 
Placing an Order
Once you are signed up and verified you can place an order from your LP's online store.
Most patients begin by ordering the strain(s) recommended by their doctors. Many doctors encourage their patients to experiment with different strains, doses, and means of ingestion to optimize their treatments.
Keeping a log and recording the details of the treatment plan is a great way to keep track of how your treatment is going.
Keeping a Record of Treatment
Everyone responds to cannabis differently, so many patients keep a log of which strain they use, how they ingest each dose, and how it affects them. Doing so allows them to find a comfortable, effective dosage and optimize their treatments.
Your log can be as simple a ruled notebook or a note-taking app. The best type of treatment log is whatever works for you. Using the most convenient method makes you more likely to keep a good record.
Recording each dose is important, because even small gaps in your log can render it useless to you and your doctor.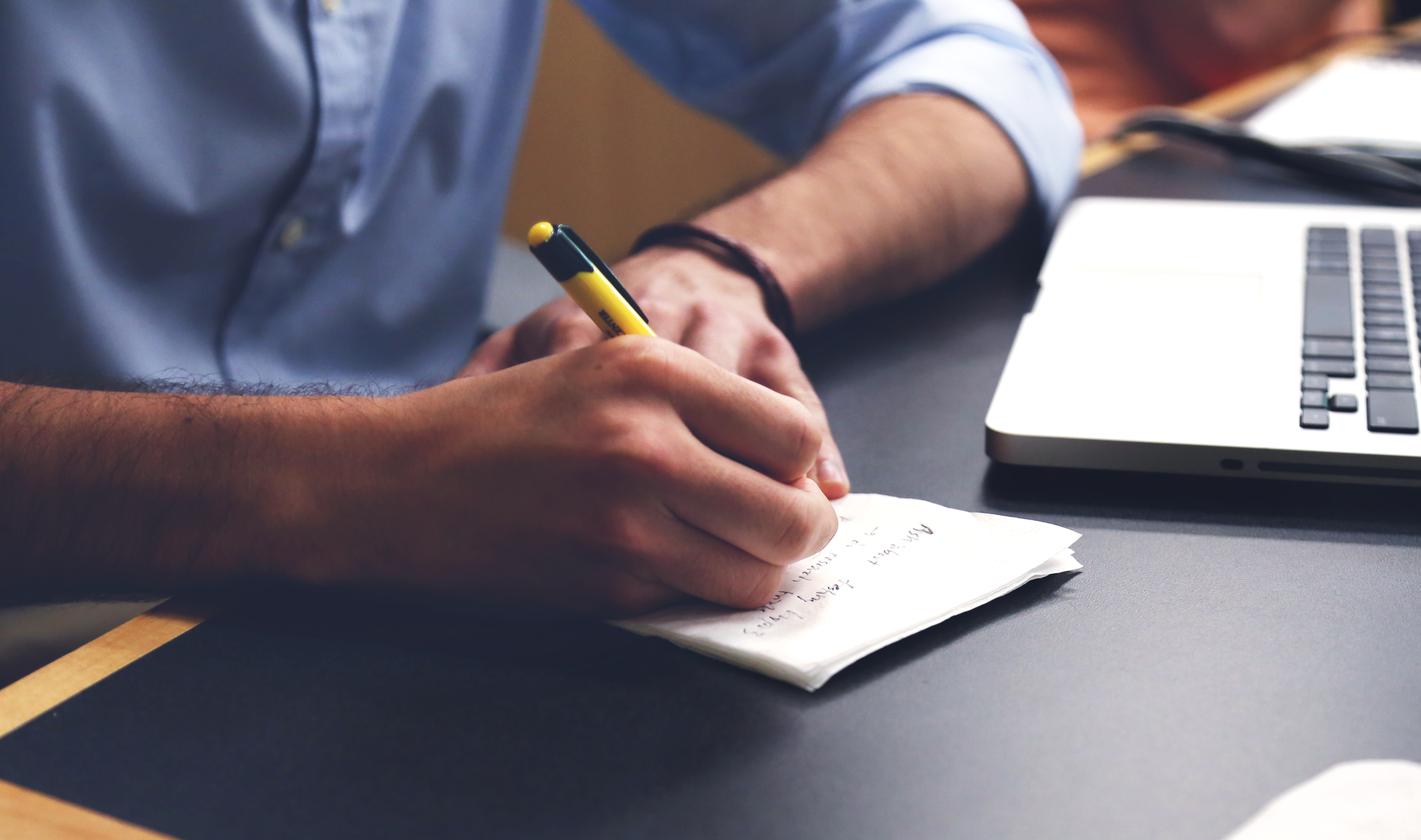 Following Up with a Doctor
Over the course of their treatments, many medical cannabis patients follow up with their doctors to optimize their treatments. Many find it helpful to share their treatment logs at a follow up meeting.
Your doctor can use this valuable information to adjust your treatment plan and help you get more out of medical cannabis.