Yesterday, INDIVA welcomed members of the community, medical professionals, investors and media to its growing facility in London, ON in an effort to kick off the highly anticipated expansion of the company.
In the heart of the construction zone, which will eventually house the future of our ever-expanding venture, attendees listened to live music, enjoyed catered local cuisine and discussed the bright future for cannabis and for INDIVA alike.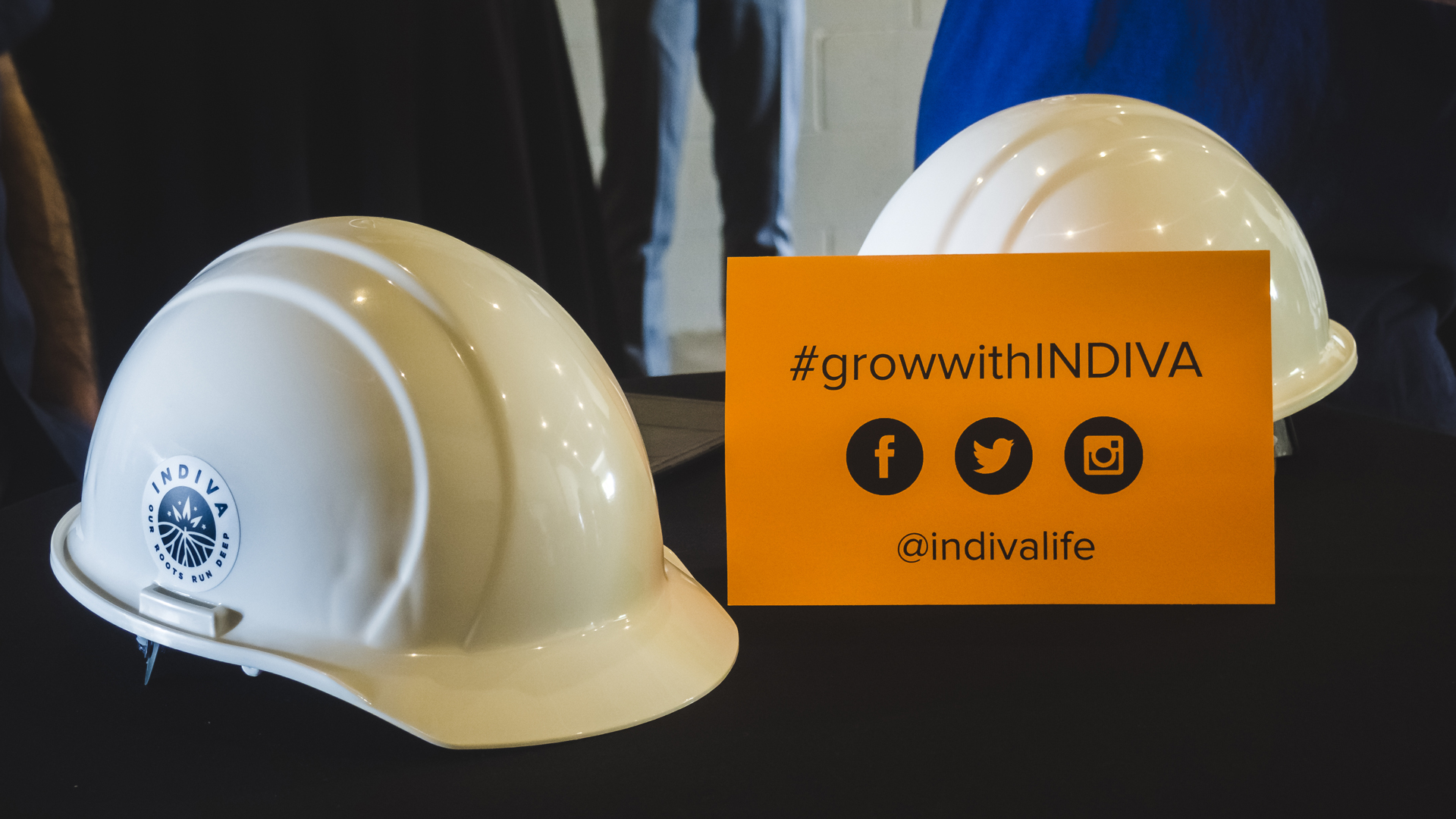 This long-awaited expansion of our grow facilities will increase INDIVA's cannabis production capability to potentially more than three million grams of high-quality flower per year. It will also allow the company to process more than 1,000 kgs of cannabis oil.
Activities at the event included technology showcases by Surna, Aessence and Fluence and information on cannabis growing. Attendees also took supervised tours of the construction zone to see where the new grow rooms will be.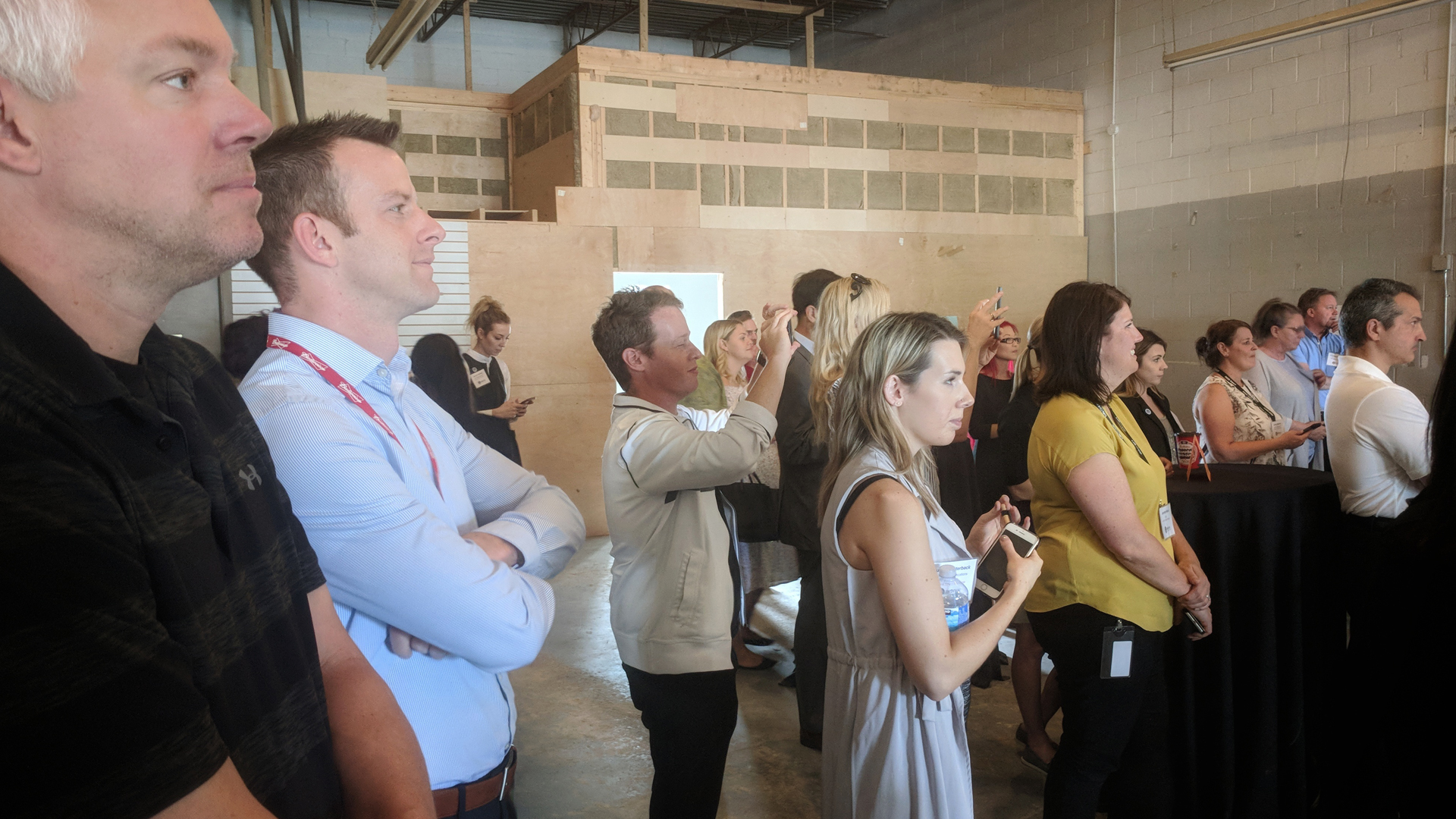 INDIVA's expansion is being managed by Jose Laurentino, Chief Technology Officer, INDIVA. "Aeroponic grow systems, discrete controls, LED lighting and hydronic environmental control systems are just a few of the exciting technologies we will be deploying as part of the expansion," says Jose. "Our approach is to incorporate new technologies that have a proven track record and to work with vendors that are committed to successful implementations."