Let's face it, summer is the best season for cannabis users especially here in Canada where, due to very frigid temperatures, standing outside feels like straight up punishment for half the year.
So, when the weather warms up and we can enjoy the outdoors it's only natural our pot comes with us. Here are my favourite summer activities to pair with our favourite plant.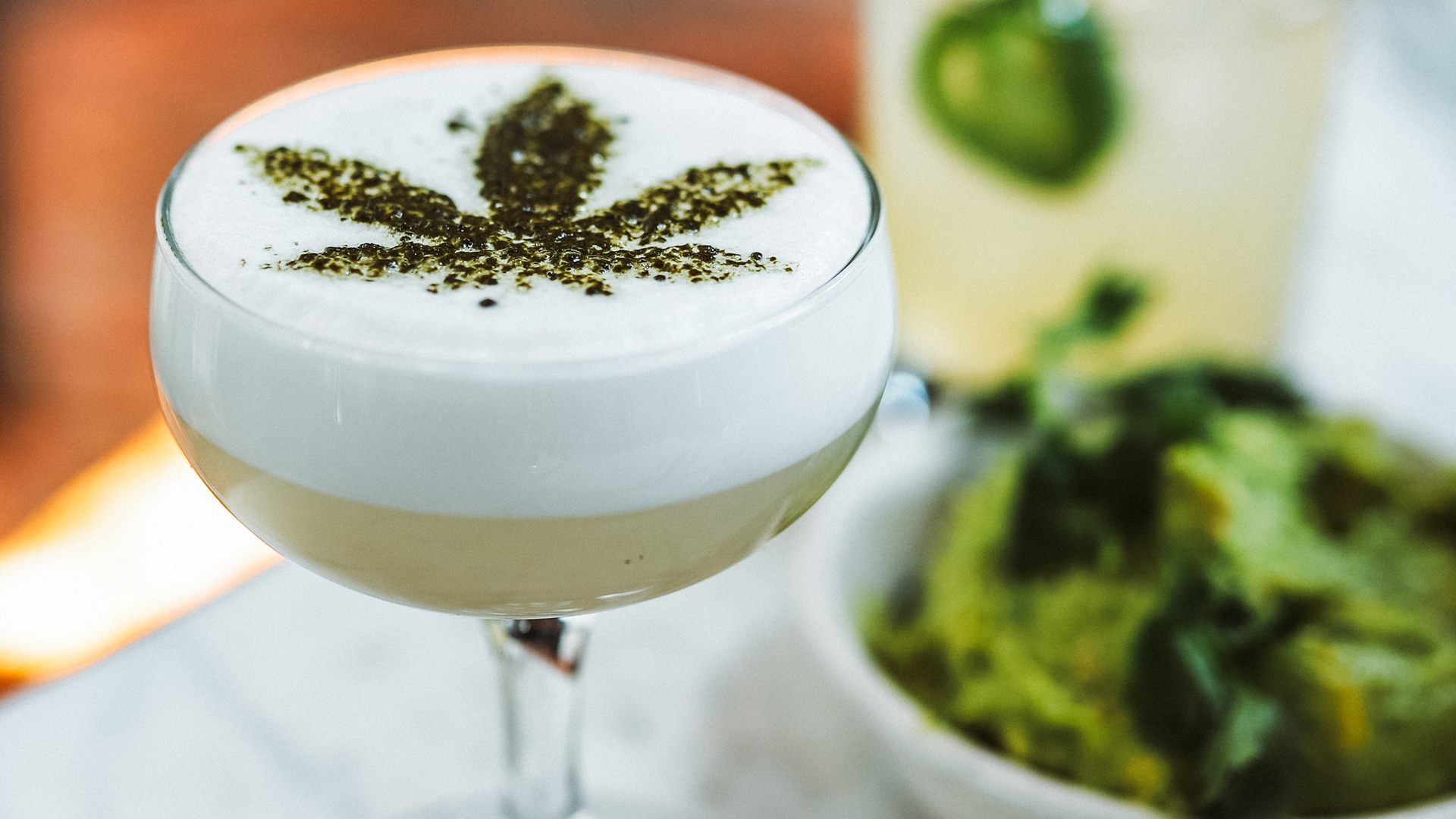 BBQ
Okay, the best munchies come off the grill – even if you're not a meat eater. Think of the corn, the potatoes, and the eggplants!
I love a good grilling session and it's only made better when followed by a cannabis session. Best part – there's smoke everywhere who's going to even notice! I usually drizzle a little-infused oil on my grilled veggies or fresh side salad.  Not surprisingly there are never any leftovers.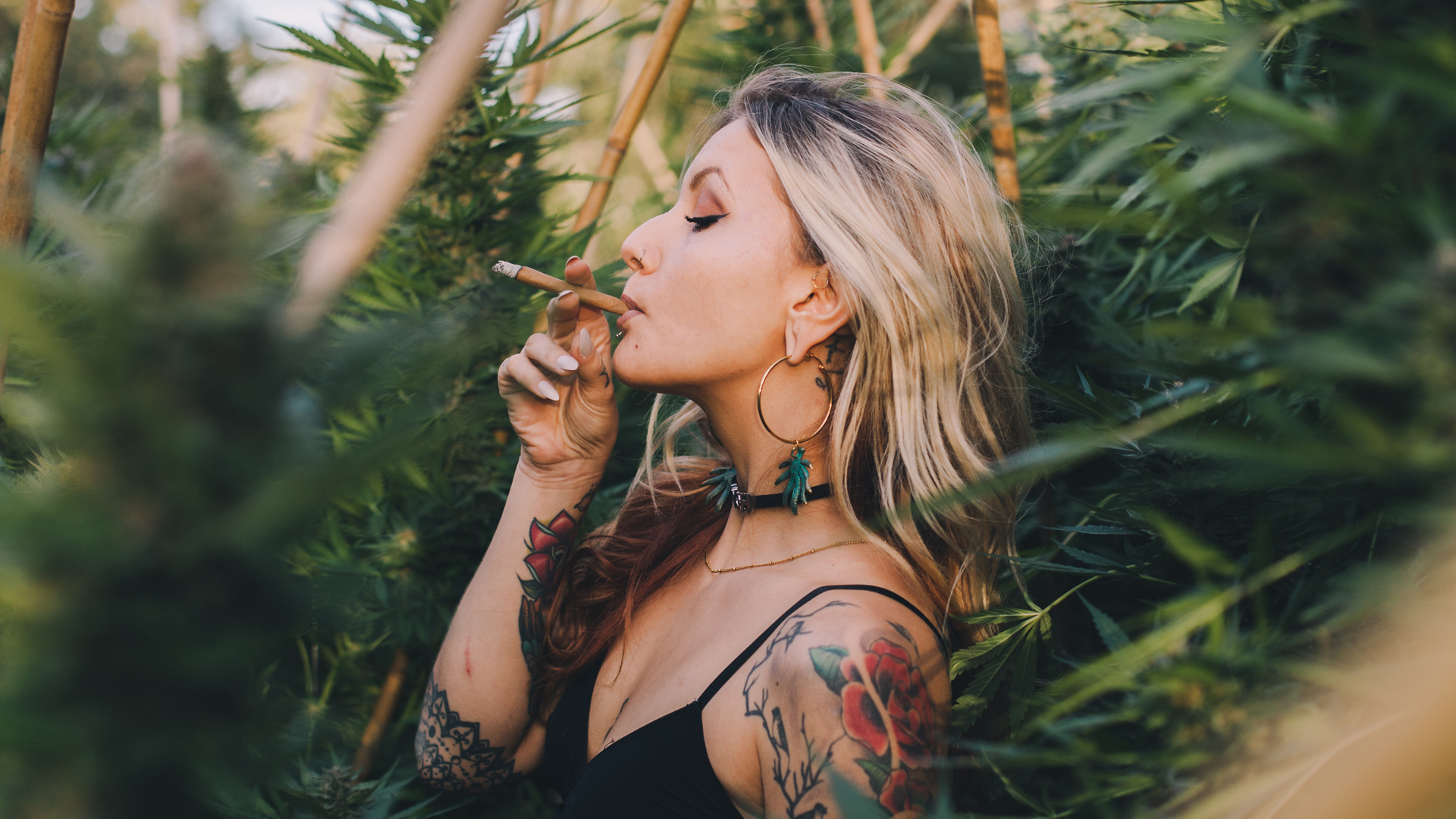 Gardening
I'm really not a green thumb, but ever since I bought my own home last year I get so much satisfaction from getting my hands in the soil and harvesting my own food and medicines.
I have learned that while it is true some people have a real knack for growing, anyone can learn with enough patience and understanding. Basil and tomatoes are pretty hearty for newbies and it is all you really need to make a nice salad, also you can probably grab some plants pretty cheaply since it is nearing the end of summer. Keep them in a pot on your patio and use as needed.
As a holder of an ACMPR grow license, I can even grow my own cannabis, which has really opened my eyes to the natural wonders of the plant and how similar it is to other plants. Talk to you doctor or available cannabis clinics if this is something you are interested in.
Cool Munchies
All the best munchies are summertime treats. Freezies, popsicles, watermelons, strawberries! I could go on forever.
Personally, I love ice cream but dairy doesn't sit in my stomach well, so this summer I have been blending frozen fruits – banana, mango and blueberries specifically to make a kind of substitute.
Make sure you peel the mango and banana before you freeze them. Its incredibly hard to do after the fact, trust me, I learned the hard way.  I also love to take some fresh fruit juice and throw them in a popsicle mold with some fresh berries. A super simple way to make these treats an adult indulgence this summer? Drop a few beads of cannabis oil into them – I promise you, you won't regret it.
The Drive-In
So this activity obviously requires a designated driver but since that is never me, I really enjoy a good stoned drive-in experience. Its just like you remember when you are a kid: the playground, the concession stand, the slightly creepy vibe – it is all there. It's the perfect atmosphere for being a little buzzed. And the drive-in by my house must know that; they sell eyedrops, gum and car deodorizers with the popcorn.
Golf
Okay I am no professional golfer and I don't love the whole vibe of the traditional aspects of the sport (I mean Augusta only admitted their first two women members a few years ago… and what's the deal with the dress code?)
But I have to be honest. Being on the course on a warm summers day with a joint in hand and nothing but beautifully manicured nature around you… is pretty freakin' great! I honestly couldn't imagine golfing without weed though – it's the perfect combination. And by the smell of most courses I have been to – I know I am not alone in this belief.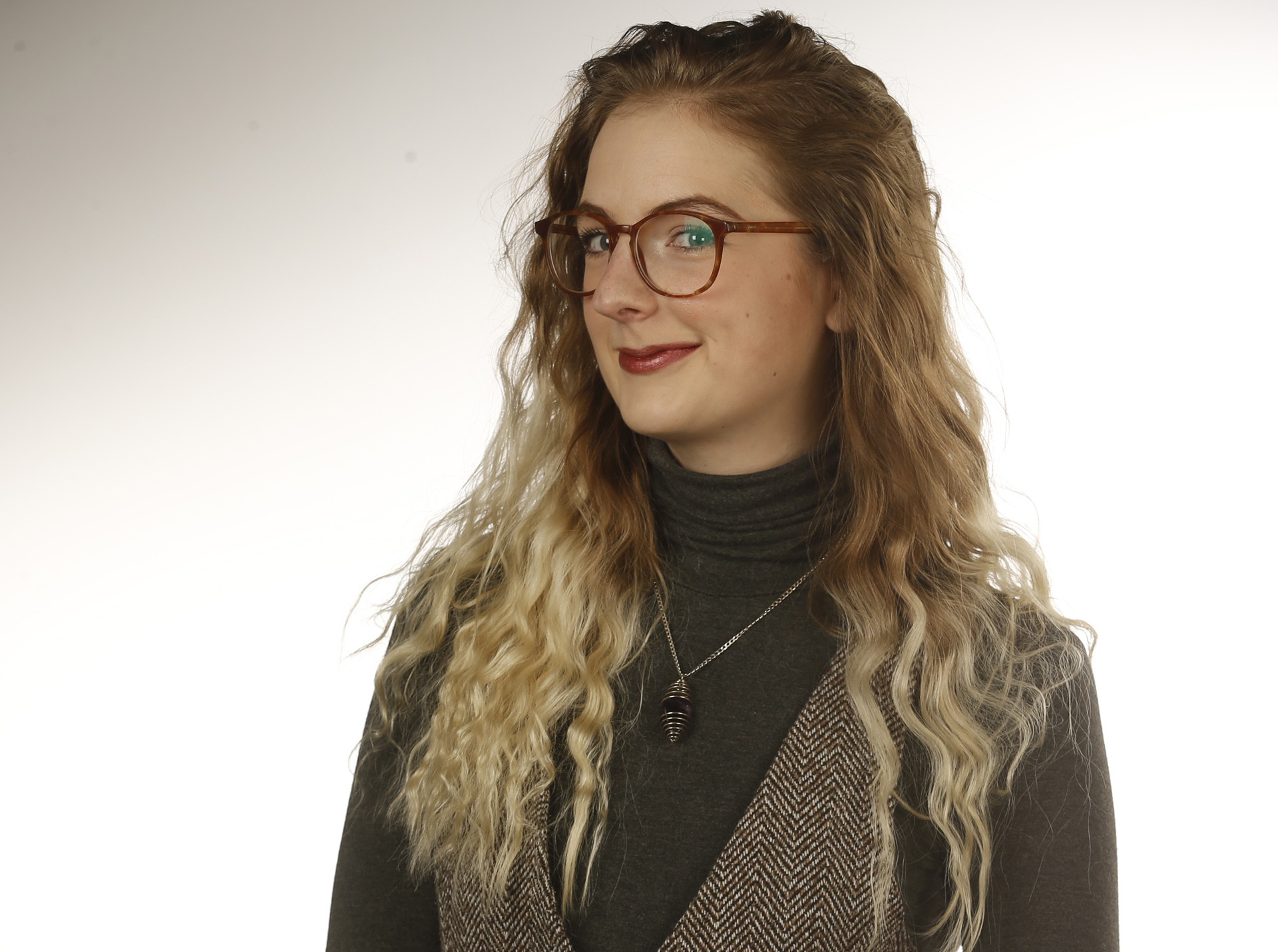 Sarah Hanlon is a communications and culture grad from the University of Calgary with a minor in Women's Studies. After completing a semester abroad at the University of New Orleans where she studied the culture of the city and its jazz scene, Sarah moved to Toronto to try to break into the media world, and in 2015, she won Big Brother Canada.
Since then, Sarah has hosted and appeared on a number of Canadian shows and outlets including Slice, Global Morning, ET Canada, and CHCH Hamilton. She currently works as a brand ambassador for Leafly Canada. Sarah lives in Hamilton, Ontario with her dogs Annie and Sally and her partner Scott.
INDIVA does not endorse using illegal cannabis products or doing any activity while intoxicated. Please use cannabis responsibly.